When to get tested
Who should get tested for current infection

● People who have

symptoms

of COVID-19.

● Most people who have had close contact

(within 1.5 meters for a total of 15 minutes or more over a 24-hour period)

with someone with confirmed COVID-19.

●
Unvaccinated people who have taken part in activities that put them at higher risk for COVID-19 because they cannot physically distance as needed to avoid exposure, such as travel, attending large social or mass gatherings, or being in crowded or poorly-ventilated indoor settings.
● People who have been asked or referred to get tested by their healthcare provider.
It is recommended that anyone with any signs or symptoms of COVID-19 get tested, regardless of vaccination status or prior infection. If you get tested because you have symptoms or were potentially exposed to the virus, you should stay away from others until you receive your test results and follow the advice of your health care provider or a public health professional
1
.
● Groups of people as defined according the the Health Minister Decree - August 20, 65-N
Who does not need to be tested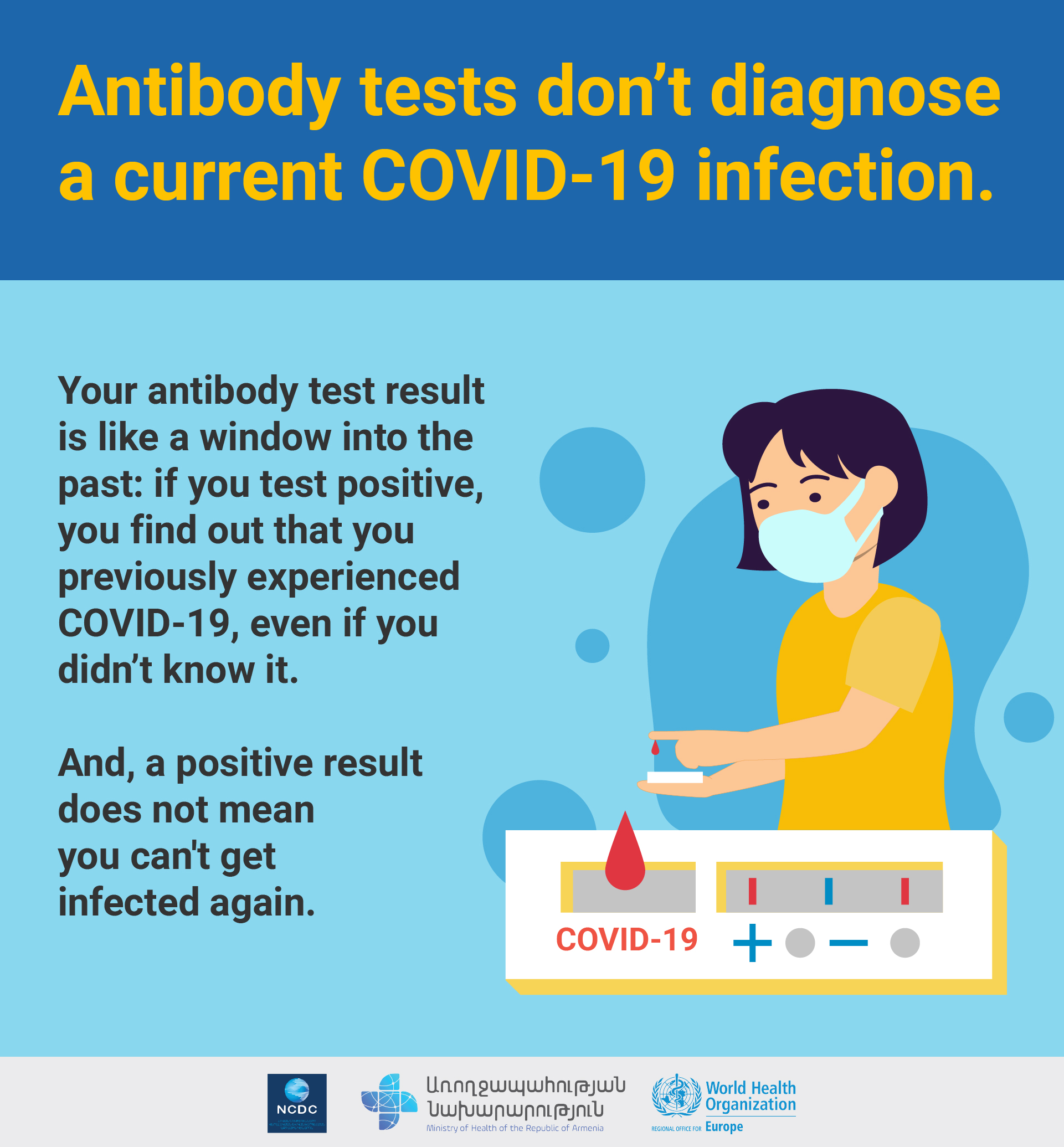 The following people who have been exposed to someone with COVID-19 do not need to get tested if they do not have COVID-19 symptoms:
● Persons who are fully vaccinated with COVID-19 vaccine not living in a congregate setting.
○ For residents in non-healthcare congregate settings (e.g. correctional and detention facilities, group homes) and employees of residential congregate settings and high-density workplaces (e.g. meat and poultry processing and manufacturing plants), refer to recommendations for fully vaccinated people.
People who have tested positive for COVID-19 within the past 3 months and recovered, as long as they do not develop new symptoms, do not need to get tested
2
.